The biotech expert for Cell-Free systems
A French biotech company located in Grenoble, at the heart of the French Alps, Synthelis is the leading French expert in Cell-Free systems. Our proprietary cell-free expression technology has established itself as a benchmark across Europe and is now on a path to compete with US leaders in the field. The need to produce every possible type of protein quickly, reliably and economically is a real challenge in research fields today, and it will become increasingly important to industry in the decades to come. Cell-free expression is a field of expertise that is growing constantly. However, the future offers so much more. And Synthelis is both proud of the role it is playing in this industrial revolution and committed to developing its research to bring this fruit to bear in what will be the advent of synthetic biology.
Management and Scientific Team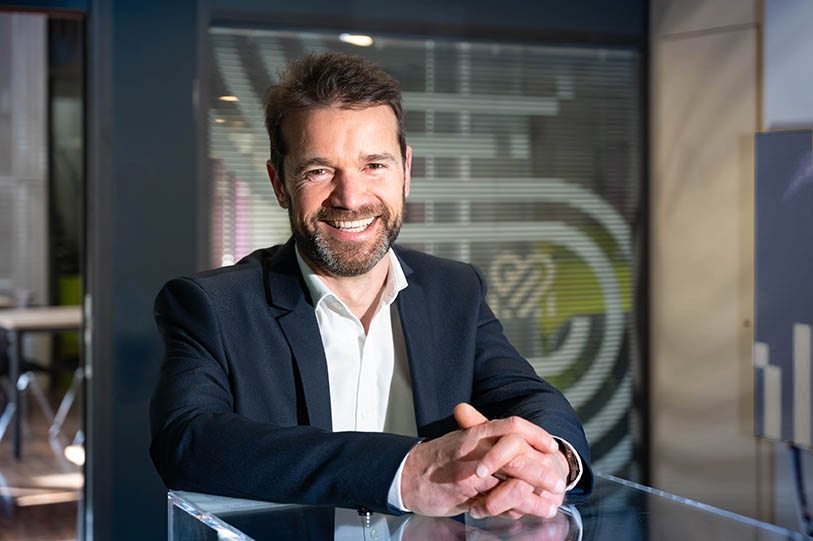 Chief Executive Officer and Cofounder
Bruno Tillier
Bruno Tillier has cofounded Synthelis with Pr. Jean-Luc Lenormand from the University Grenoble Alps (UGA). Bruno holds a M.Sc. in Medical Sciences from the South Alberta Cancer Research Institute (SACRI), Calgary, Canada. He also holds a Master's degree in Management from AgroParisTech and Neoma Business Shool. With more than 20 years of experience in the biotech sector he is in charge of the definition and the management of Synthelis' strategy as well as the business development.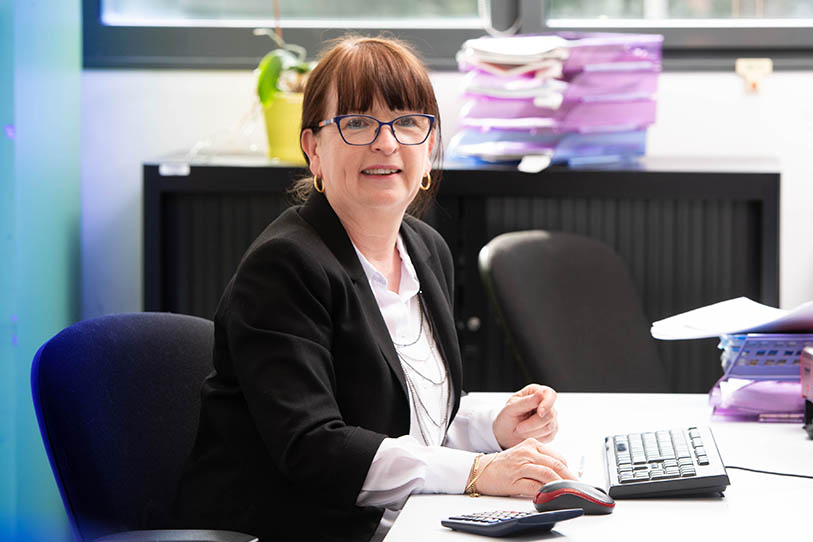 Executive Assistant
Claude Cartier-Millon
At Synthelis Claude is in charge of the administrative, accounting and HR aspects. She takes part in the optimization of the processes and the organization of the company. She holds a Bachelor's degree in Business and Administration Management (GEA) and has more than 30 years of experience in this position in different Executive Departments.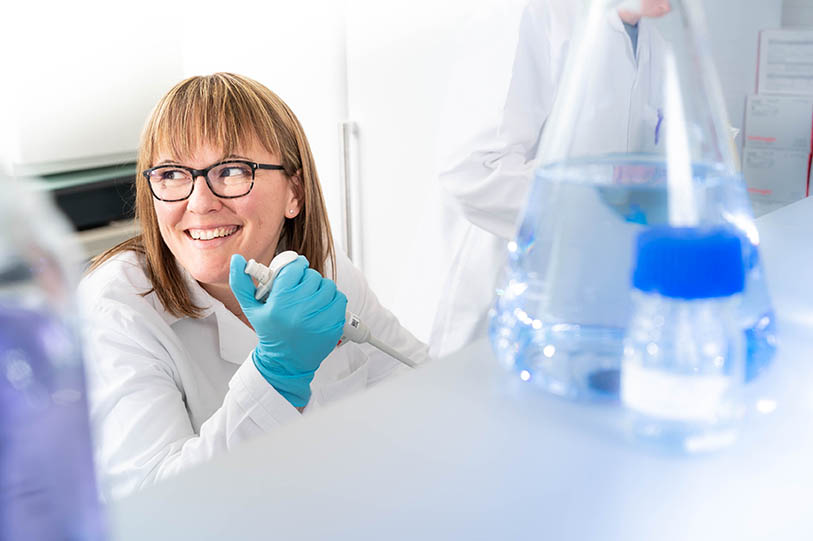 Senior Project Manager
Aurélie Delphin
After working for more than 16 years in a biomanufacturing CDMO, Aurélie masters all steps of a bioprocess from the molecular biology, the production phase to the DSP steps (design and optimization of the purification scheme, filtration, refolding...) and this, from the laboratory scale to the GMP grade clinical batch. With this broad range of skills and its know-how in cell-free systems, she manages and participates in the realization of all the services for our customers.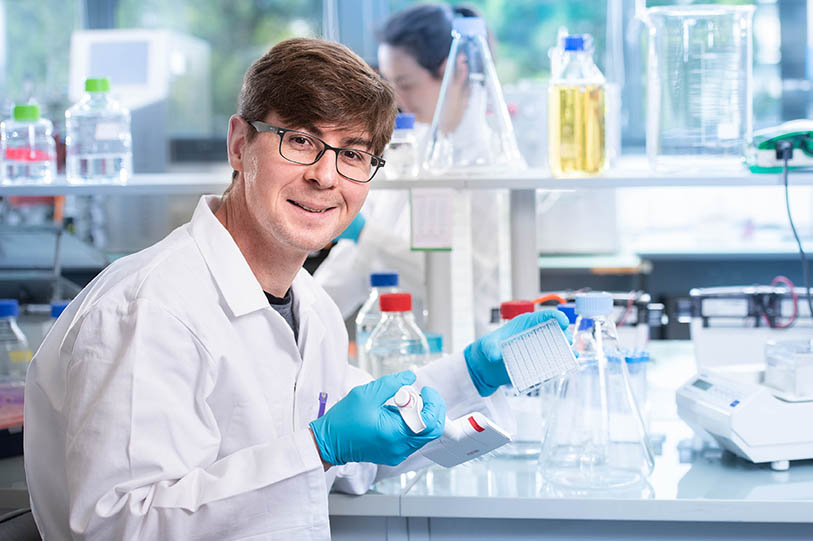 Senior Technician
Alain Bacchetta
With more than 15 years of experience in recombinant protein production, having handled projects from molecular biology to pharmaceutical grade production, Alain is one of the technical experts of the Synthelis team. He performs the services of our customers with the help of junior technicians to whom he transmits his know-how and his rigorous work.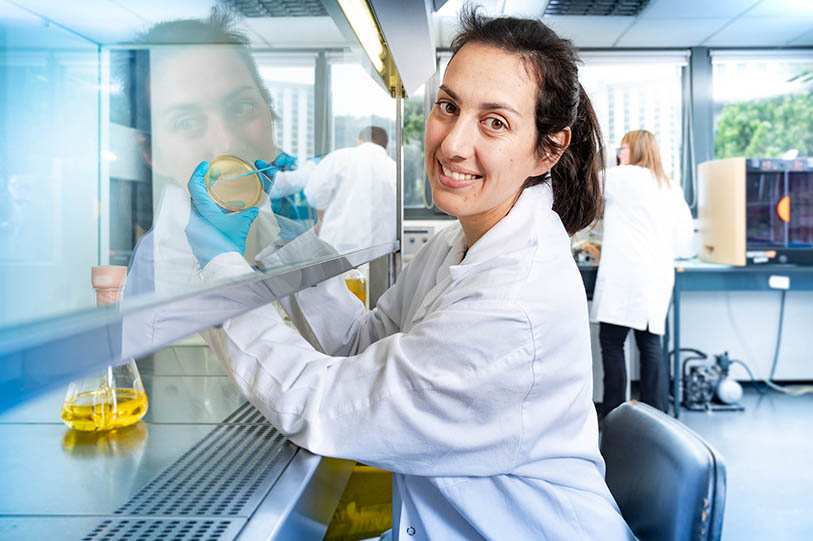 Scientist R&D
Dr. Marion Gransagne
Marion has a PhD in Molecular Biology and Biochemistry from the Pierre and Marie Curie Institute. She also holds an Engineer degree in Life Sciences from AgroParisTech and a Master Degree in "Host-Pathogen Interactions" from the University of Versailles. Before joining Synthelis, she participated in the development of a vaccine at the Pasteur Institute in Paris, where she was in charge of the production of several proteins in different expression systems. At Synthelis, Marion is in charge of a strategic project based on our cell-free technology. She also defines and implements the company's R&D programs in order to optimize our process and promote innovation.
A wide-ranging base of international customers including 9 big pharma clients
Difficult proteins successfully produced
Proprietary cell-free technology at optimised cost of goods
Vast network of academic and industrial partners: biomedicines, vaccines, IVD, structural biology etc.
Auditable quality management system
ISO 9001
At the foot of the French Alps, Grenoble has become a major hub for the creation of high-tech companies. Synthelis plays a real part in this technological dynamic and innovation lies at the heart of the company's values.
We thank our shareholders for the trust they have placed in our technology, our team and our creativity. We are proud to count among our investors:
A growing number of clients in the biopharmaceutical industry which are developing treatments for human or animal use call upon our protein production services for their products, or for their R&D or basic research. We are proud to present our non-confidential client list.
Our customers talk about it
We thank our institutional partners for their continuous support since the creation of Synthelis. We are pleased to be part of this network.
Do you wish
to combine
your expertise?
Let's become partners
Even
a protein
needs
to express
its potential.
Cell-Free Systems Applications