Cell-Free technology now available worldwide
Synthelis has developed a network of trusted distributors to bring you the very best products and services developed with its Cell-Free technology. If you wish to order from us, you can do so by contacting us directly or via our distribution network.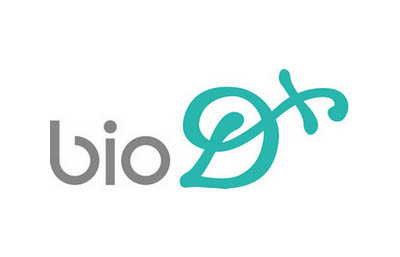 Israel, Egypt, Greece, Turkey and the Middle East
Biotag Ltd.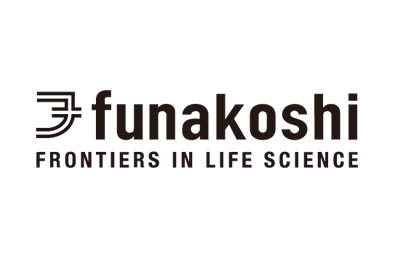 Want to become
a distributor?
Talk to us.
Even
a protein
needs
to express
its potential.
Cell-Free Systems Applications